PROJECT TYPE
—
Indoor Scoreboard
PRODUCT USED
—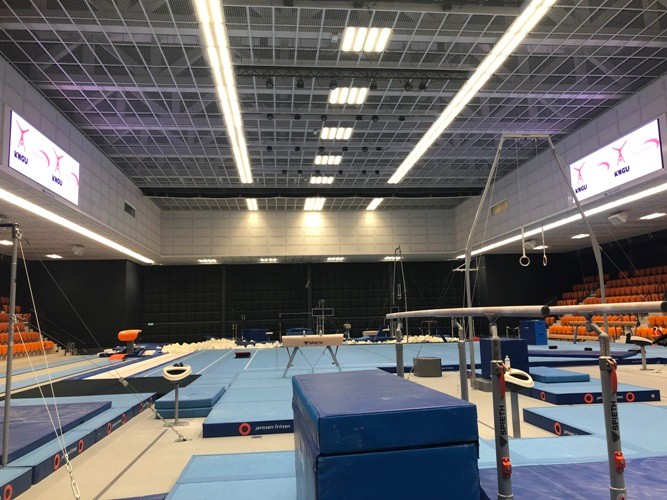 Sports Center of Rotterdam
It is great honor to cooperate with Dutch partners to finalize this IVORY-6 LED scoreboard in Sports Center of Rotterdam. Offering more supports to sports industry is also what SHISAI concerns.
All of us feel happy with this project which accomplished by IVORY-6. Although it is indoor case, the great convenience of front service is the most suitable advantage.
As the pandemic is about to end, we are ready to working with more sports projects with our unique products.