Here is the new starting line of SHISAI
Views:
Publish Time: 2021-07-15 
Author: Admin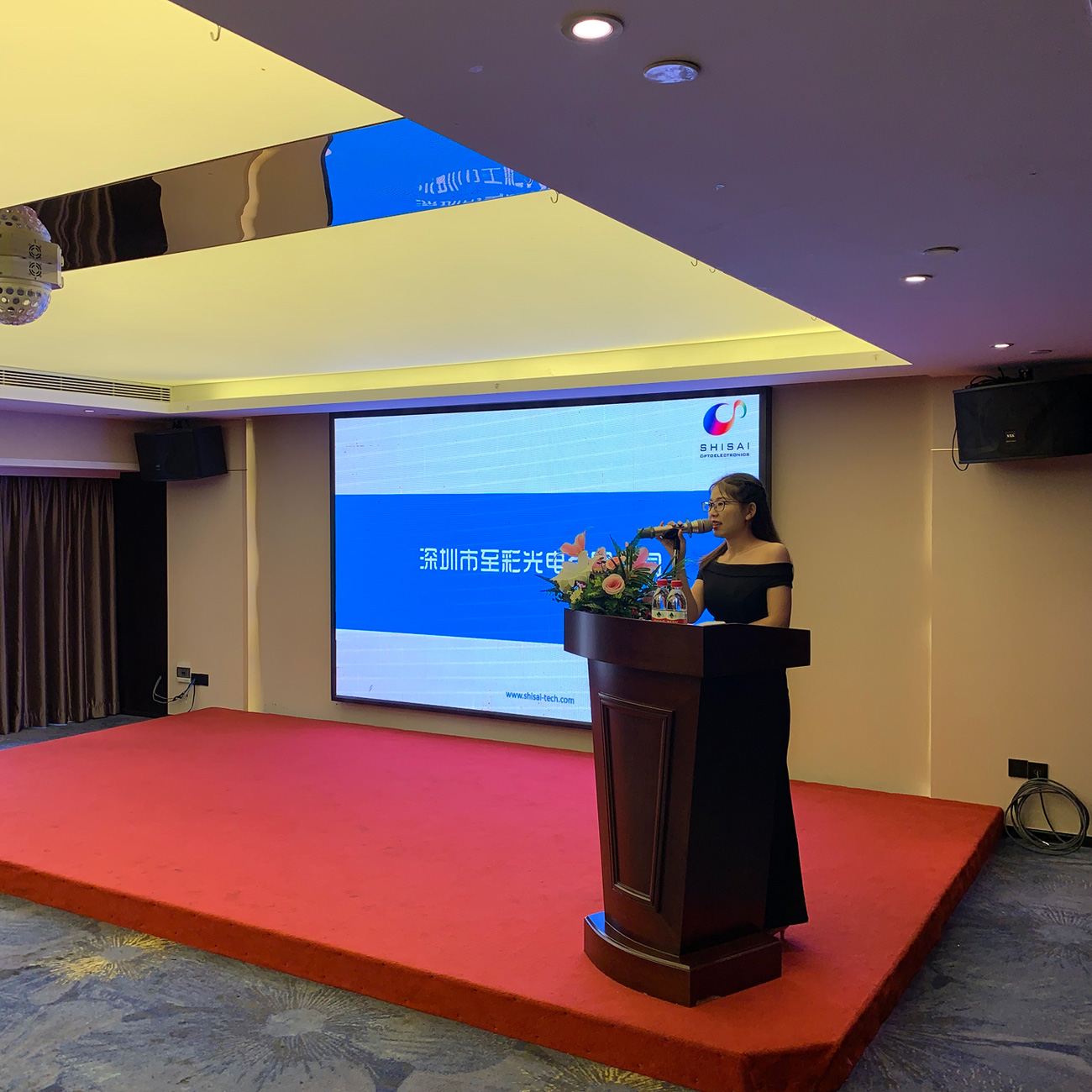 On Aug 27th, 2019, the opening ceremony of SHISAI Optoelectronics Co., Ltd. was officially held at Shenzhen Zhonghao International Hotel which means SHISAI has turned into manufacturer from a trading company.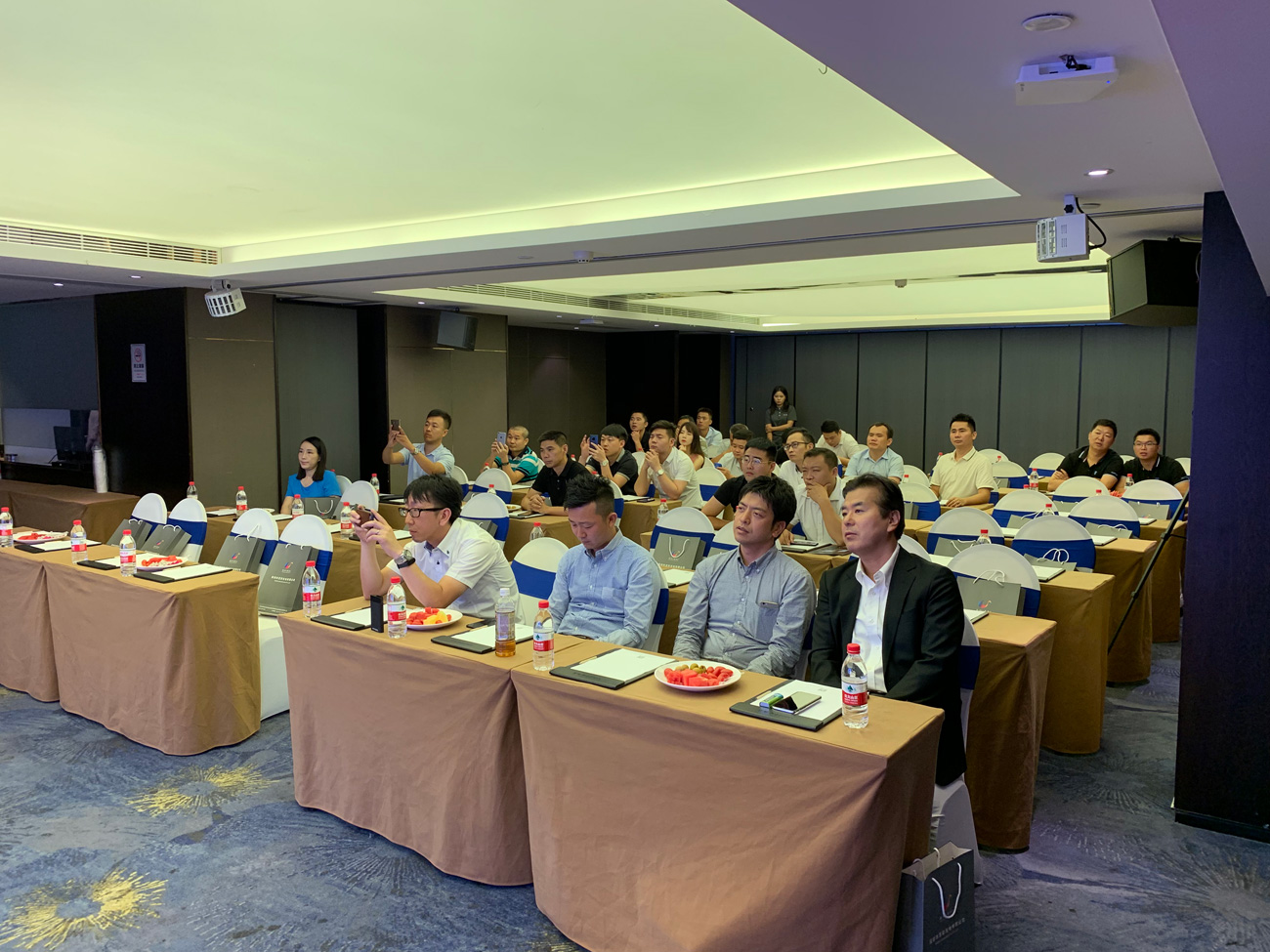 Our customers, partners ,suppliers and employmees attended this opening ceremony. The impassioned speech made by the representatives encouraged all the presents ,and we shared the wonderful vision with each other. We don't need to pretend to be long history, but just be proud of our youth. SHISAI strongly believes that we will make some noise even it may be a hard path.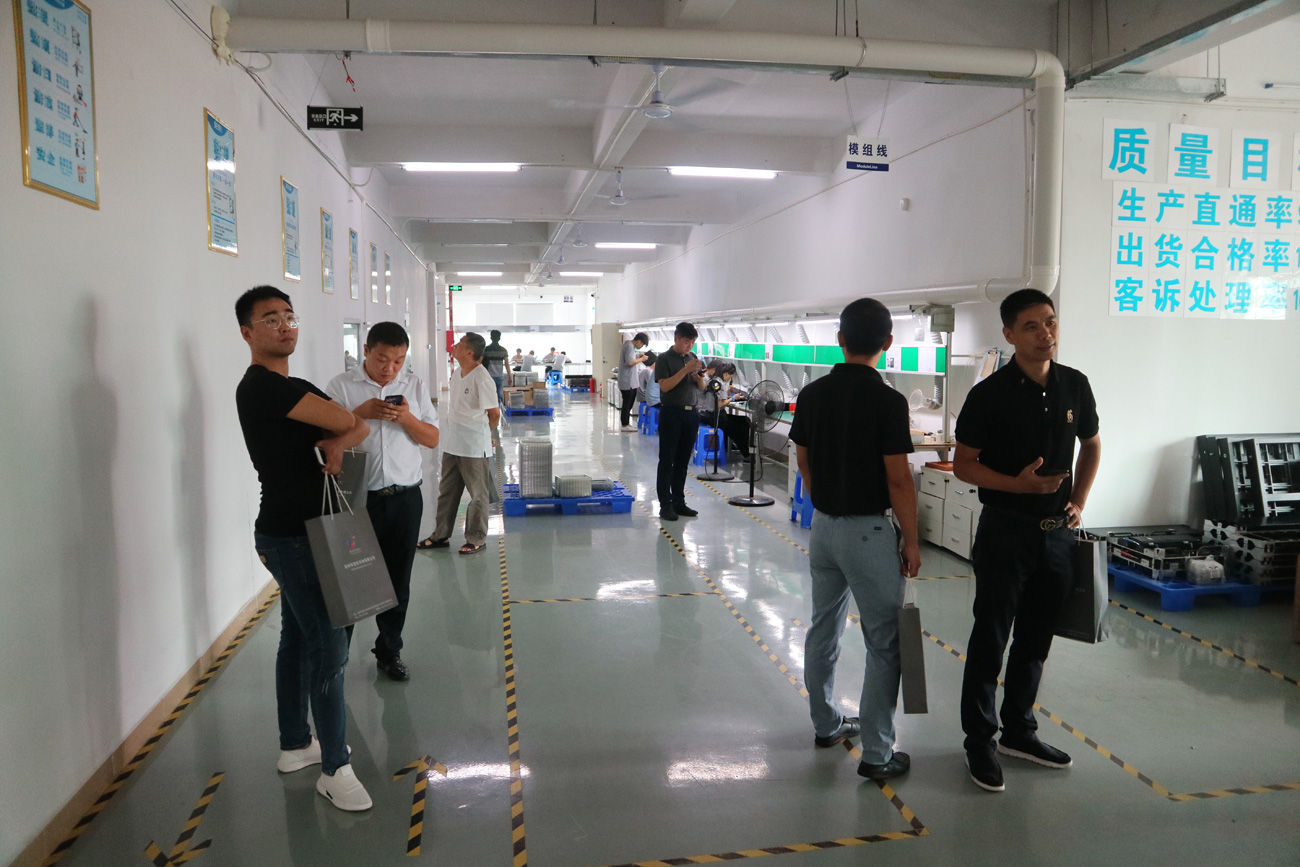 Afterthen, everyone visited the site of new factory together. The clean and tidy environment won the appreciation of everyone. Said the customers and partners :"I can't wait to see the first products from SHISAI design"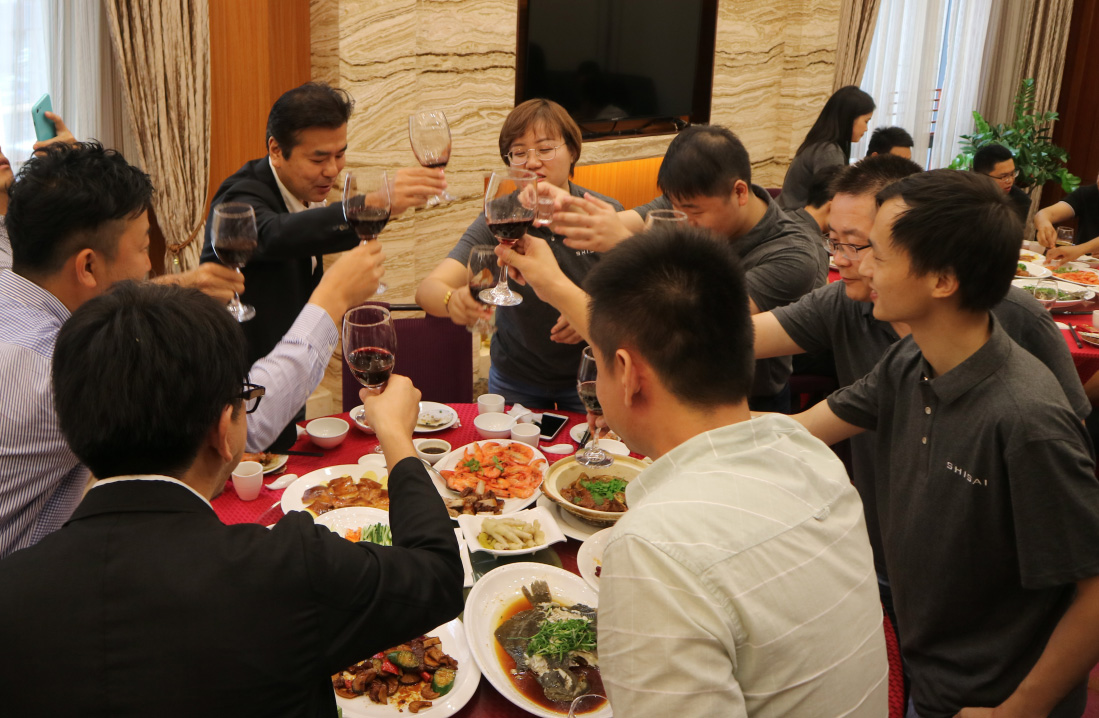 At the banquet in the evening, all of us relaxed and enjoyed the dinner. After toasts exchanging and laughter all the time, the meaningful day has been rounded off perfectly , and SHISAI's story is to be continued.