SHISAI Shines on ISLE2020 with some new friends
Views:
Publish Time: 2021-07-15 
Author: Admin
The first grand exhibition on LED display screens — ISLE 2020 this year has come to a successful conclusion on September 3rd, 2020, becoming a stellar expo for exhibitors including SHISAI. SHISAI caught the opportunity to participate in the huge ISLE expo held in Shenzhen World Exhibition & Convention Center on August 31with its innovative LED display screens.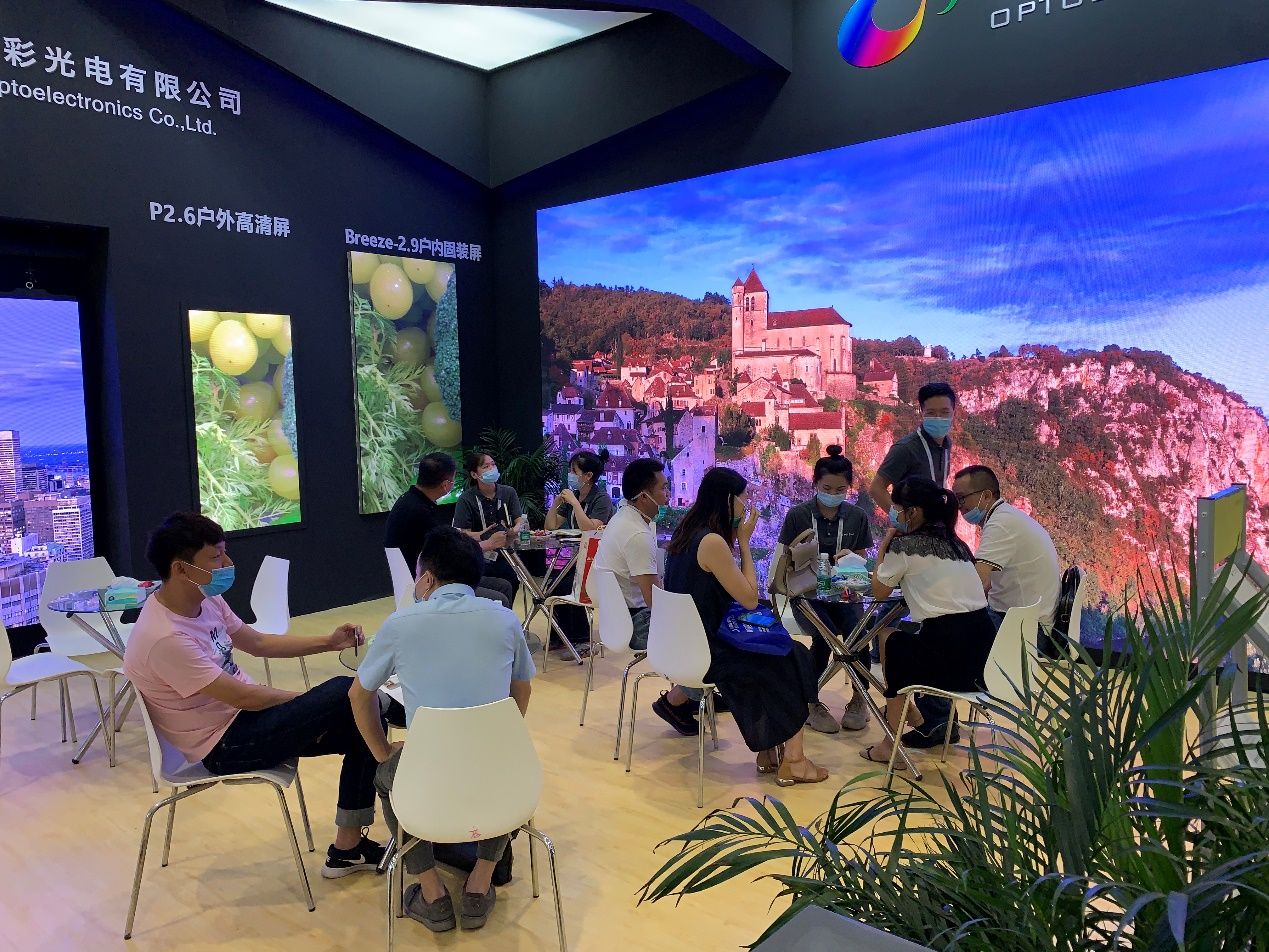 ISLE (international large screen display technology, audio-visual intelligence integration, signs and LED exhibition) is the most authoritative and influential exhibition in the industry. It has gathered domestic benchmarking enterprises in the LED display screen field, more than 1600 participating enterprises and tens of thousands of professional visitors from more than 200 countries and regions in the world, with a scale of over 120000 square meters.
2020 ISLE will make its debut in an unprecedented scale, fully demonstrate the latest technology and innovation achievements in professional fields such as large LED screen display, smart city, stage audio-visual, system integration, and so on, and lead the new trend of the global LED display industry with a brand-new attitude.
Although the outbreak of the COVID-19 in 2020 suspended a large number of exhibitions and caused the loss of a large number of inquiries from many enterprises, SHISAI still decided to make every effort to present the best products to customers in this challenging period. ISLE expo provides businesses with an alternative way to do promotion. The most advanced and innovative LED display screens from SHISHI are displayed to the participants on the event.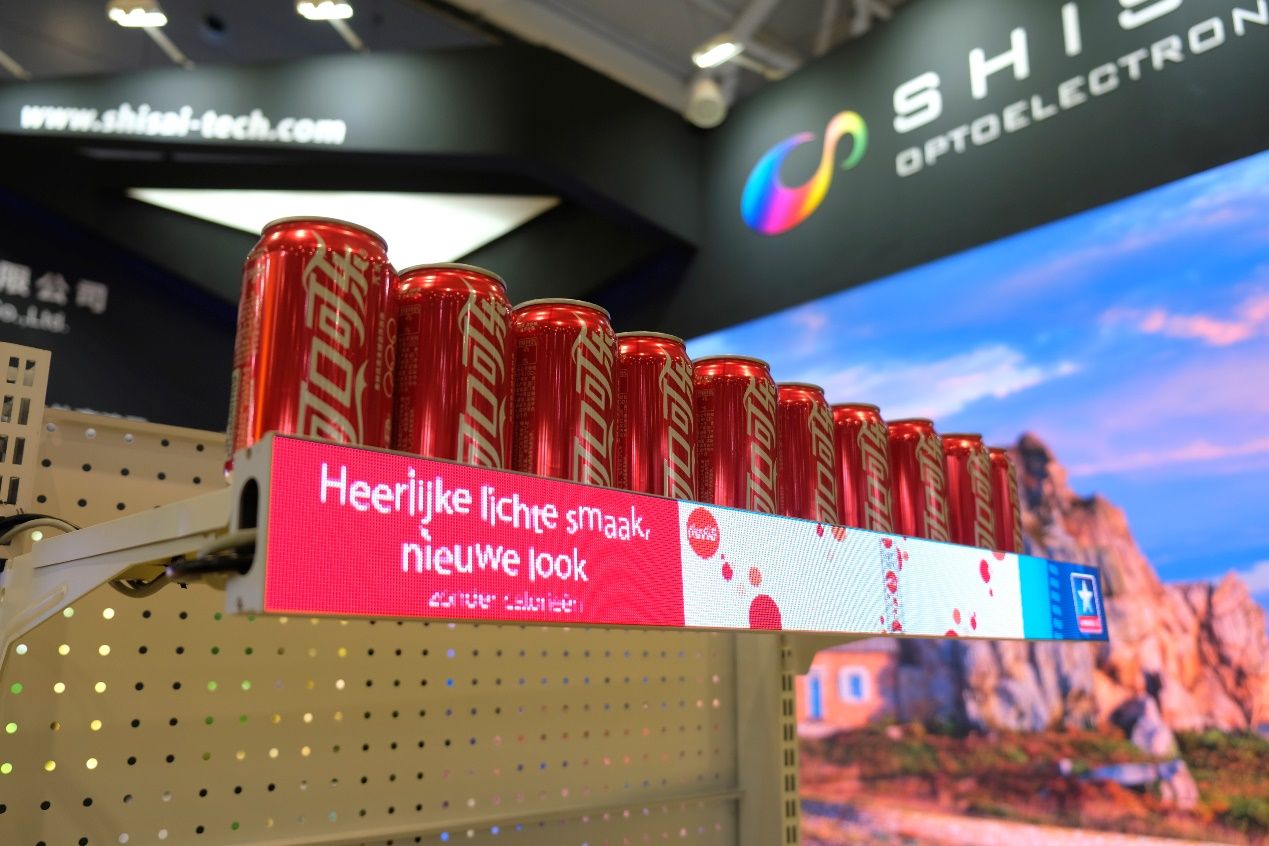 LED Shelf is our star product, which attracted many participants during the exhibition. LED Shelf is mainly used in large shopping centers, supermarkets, retail and store shelves to clearly display product discounts or product information. The LED Shelf is so compact and flexible that it can be mounted by hook, screw and magnet with any kind of shelves or racks to save large space. Small as it is, it has super high definition and can bear strong gravity.
In addition to the LED Shelf, the other two series - Ebony series and Breeze series are also popular among participants. Ebony series is widely used in conference rooms, TV studios, and churches. Under the low brightness, the high gray level and refresh frequency can be achieved so that the image can be displayed on the Ebony series realistically and vividly. The Breeze series is an intelligent solution for limited indoor space, for it can perfectly fix the problem that the screen cannot be installed in limited space by wall-mounted.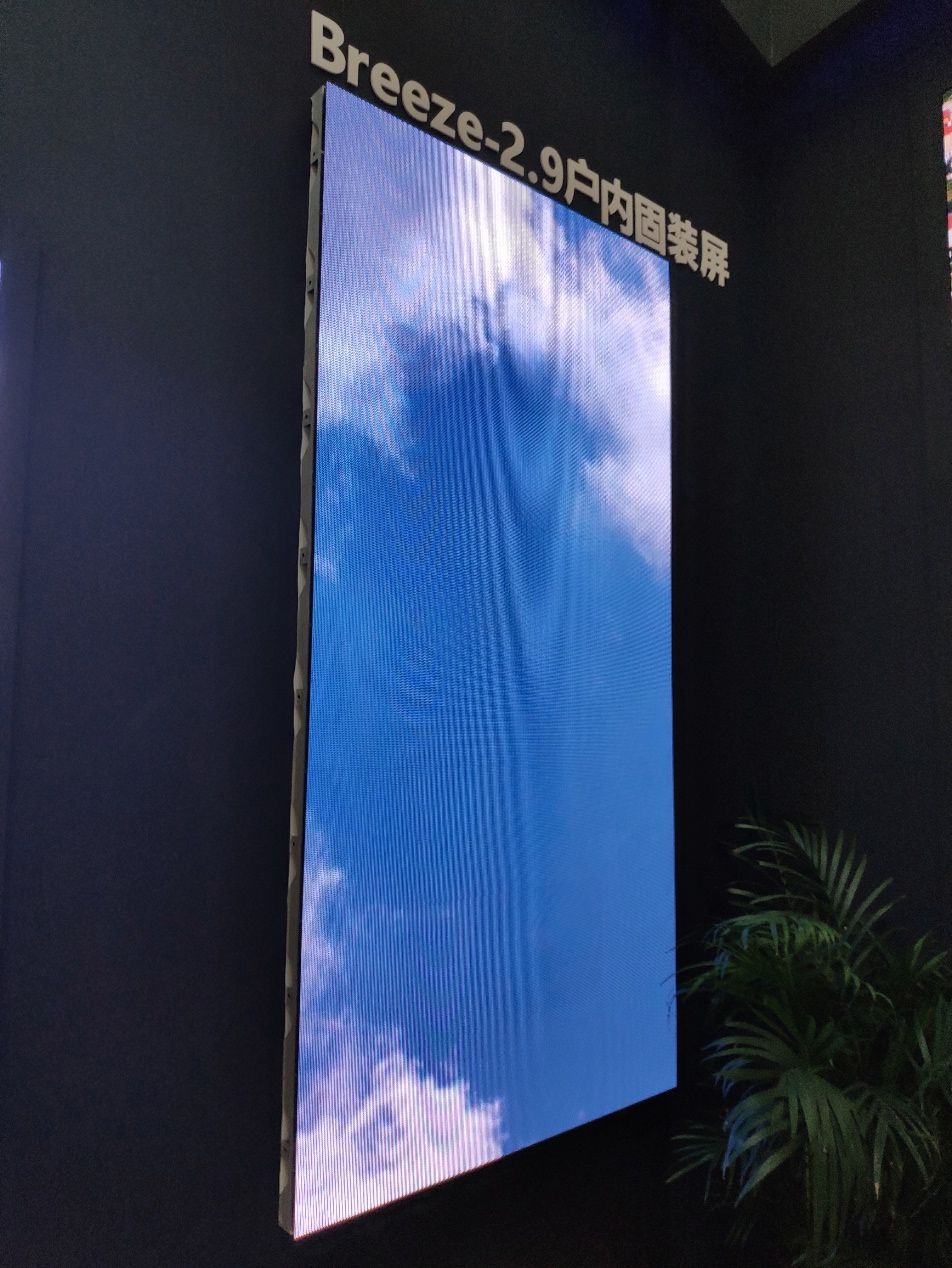 Through the ISLE expo, SHISAI delivered a deeper understanding of large LED screens to participants and did a great promotion of the brand, which is what we pursue on the ISLE expo. SHISAI is also always prepared to compete with the leaders in the LED display screen industry with related technologies and ready to establish a long-term cooperative relationship with purchasers from all over the world.
It can be predicted that the large LED screen industry will be more vigorous under the promotion of smart city and Internet of things technology to meet the application requirements of ultra-high-definition large-scale display in the 5G era. The fact is that LED display screens play an important role in outdoor and indoor activities, bringing convenience and significant profits to enterprises.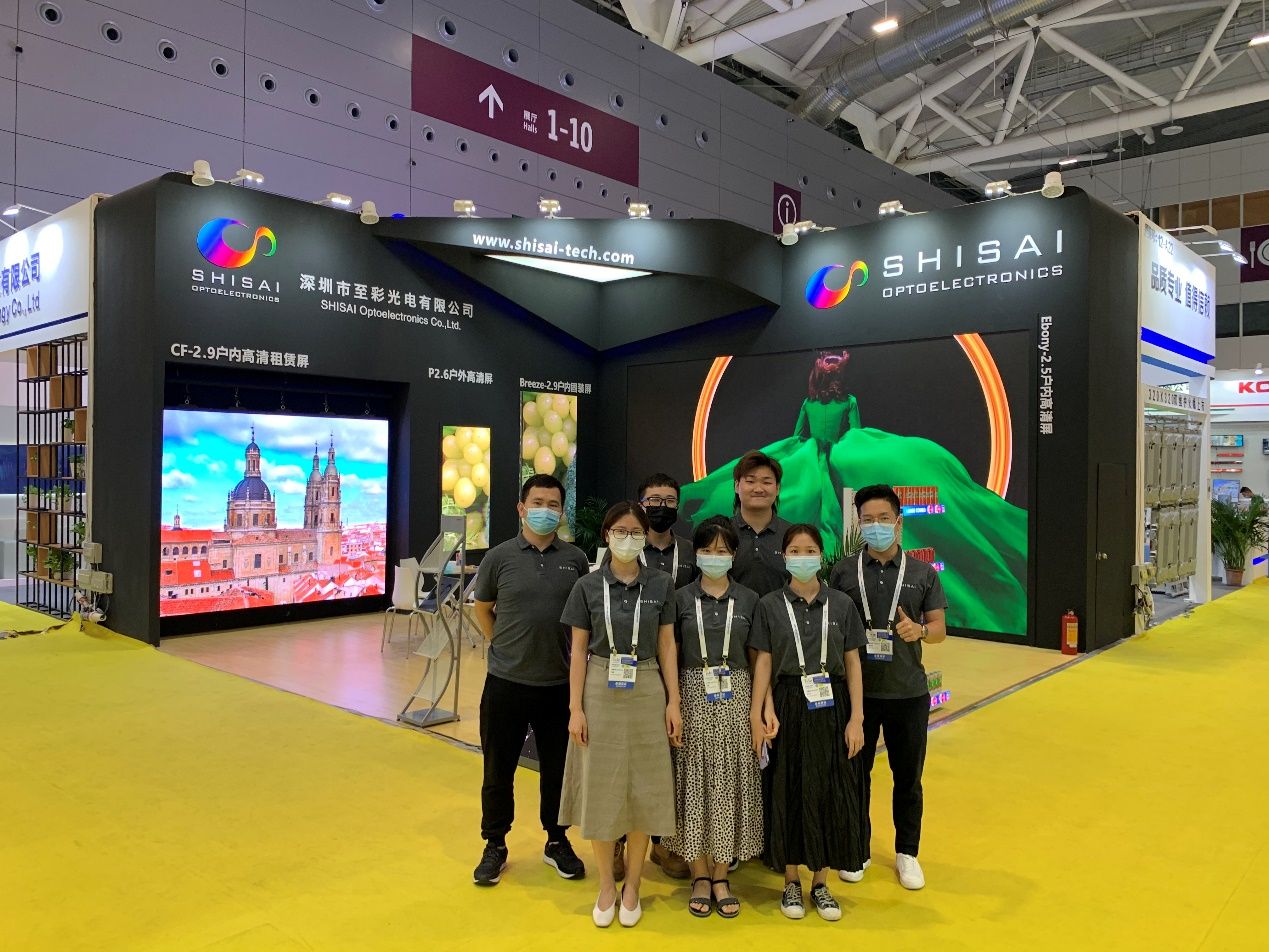 Seeing the large LED screen's vigorous development prospects, SHISAI will devote more effort to develop more advanced LED technology, bringing better LED display screen to customers all over the world with comfortable viewing experience and commercial value.