SHISAI is more appealing on ISLE2021 with more new friends
Views:
Publish Time: 2021-07-15 
Author: Admin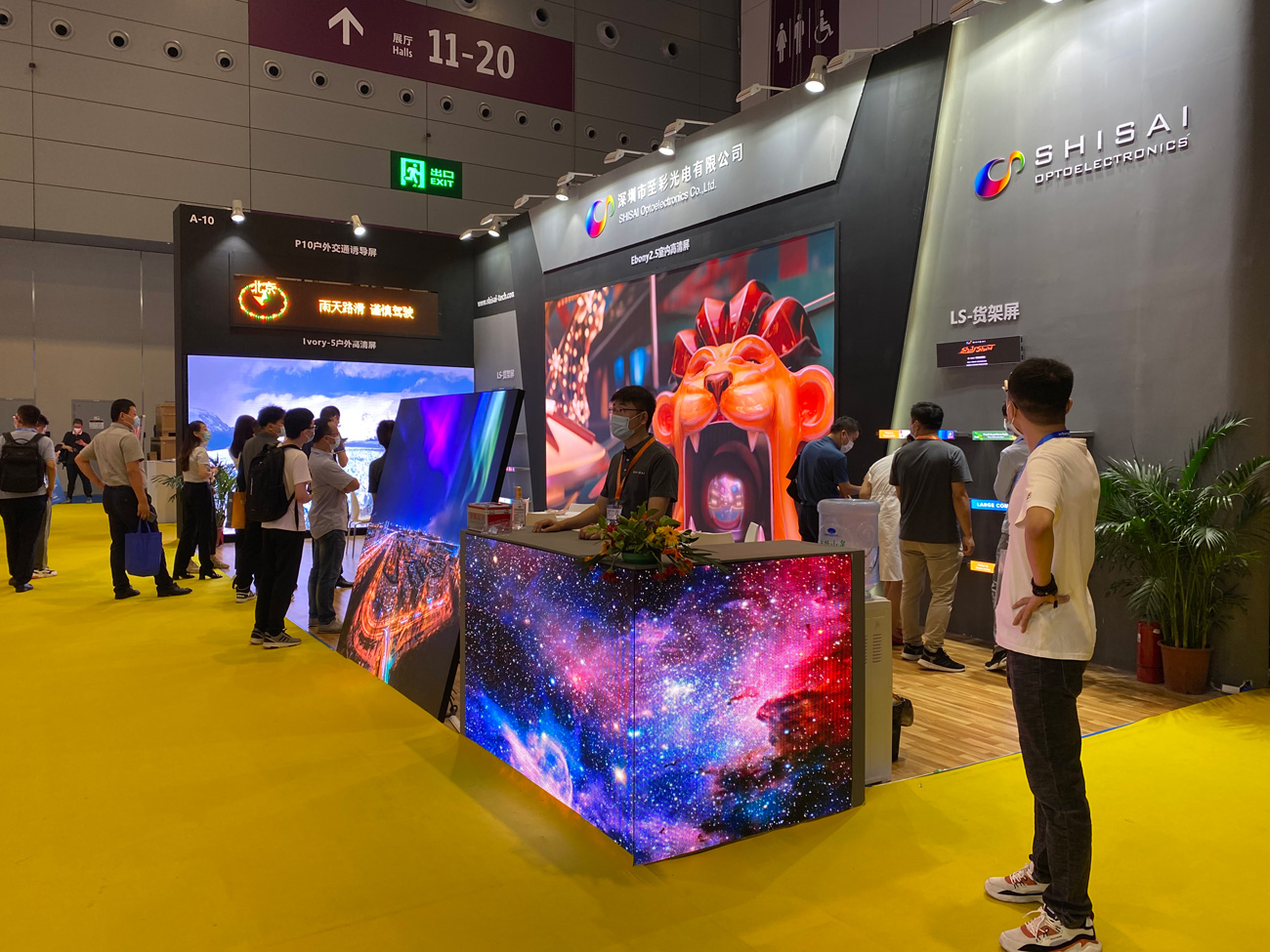 Since the shade of pandemic has been covering the whole world, we still see the dawn appears gradually.
As the covid has been under control in China, the ISLE2021 was held in time on 10th,May. On this exhibition there were much much more visitors come to SHISAI's booth than last year.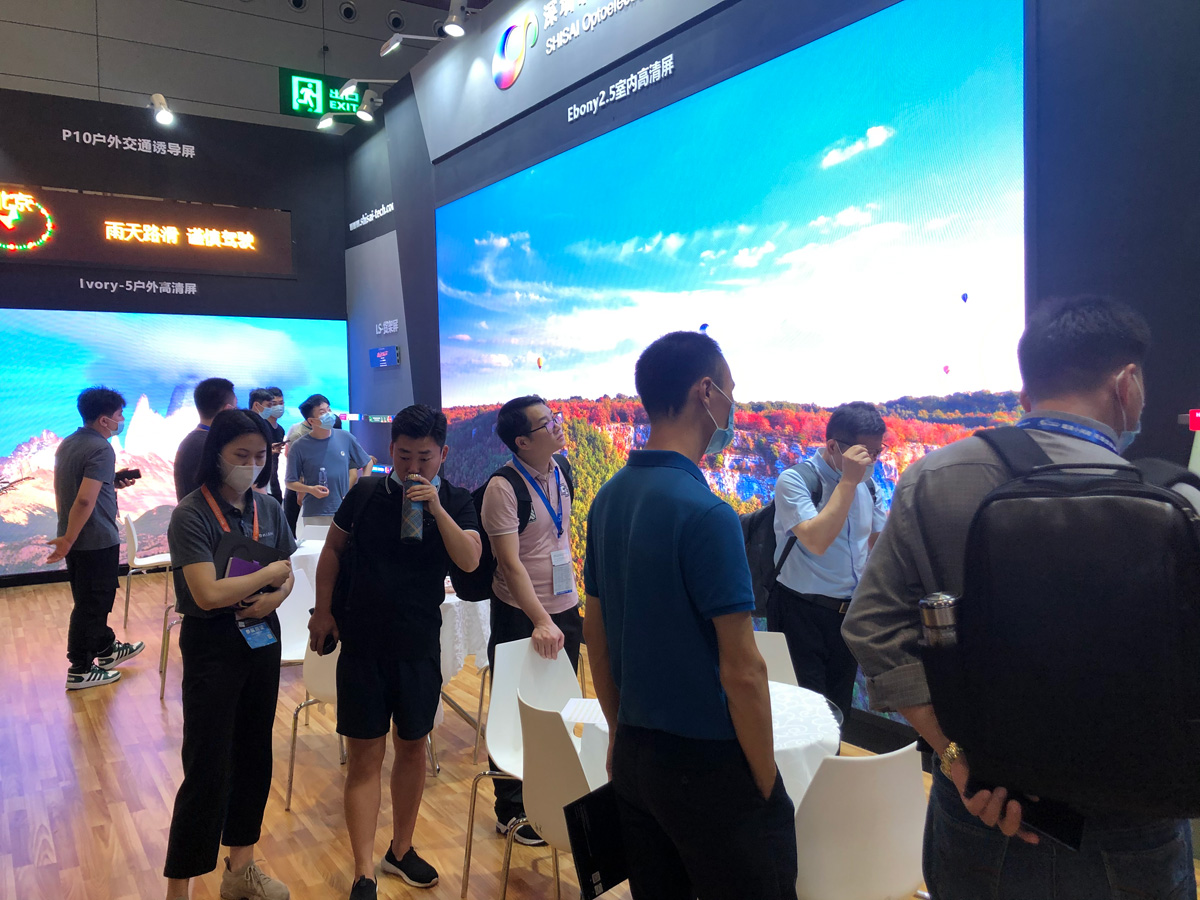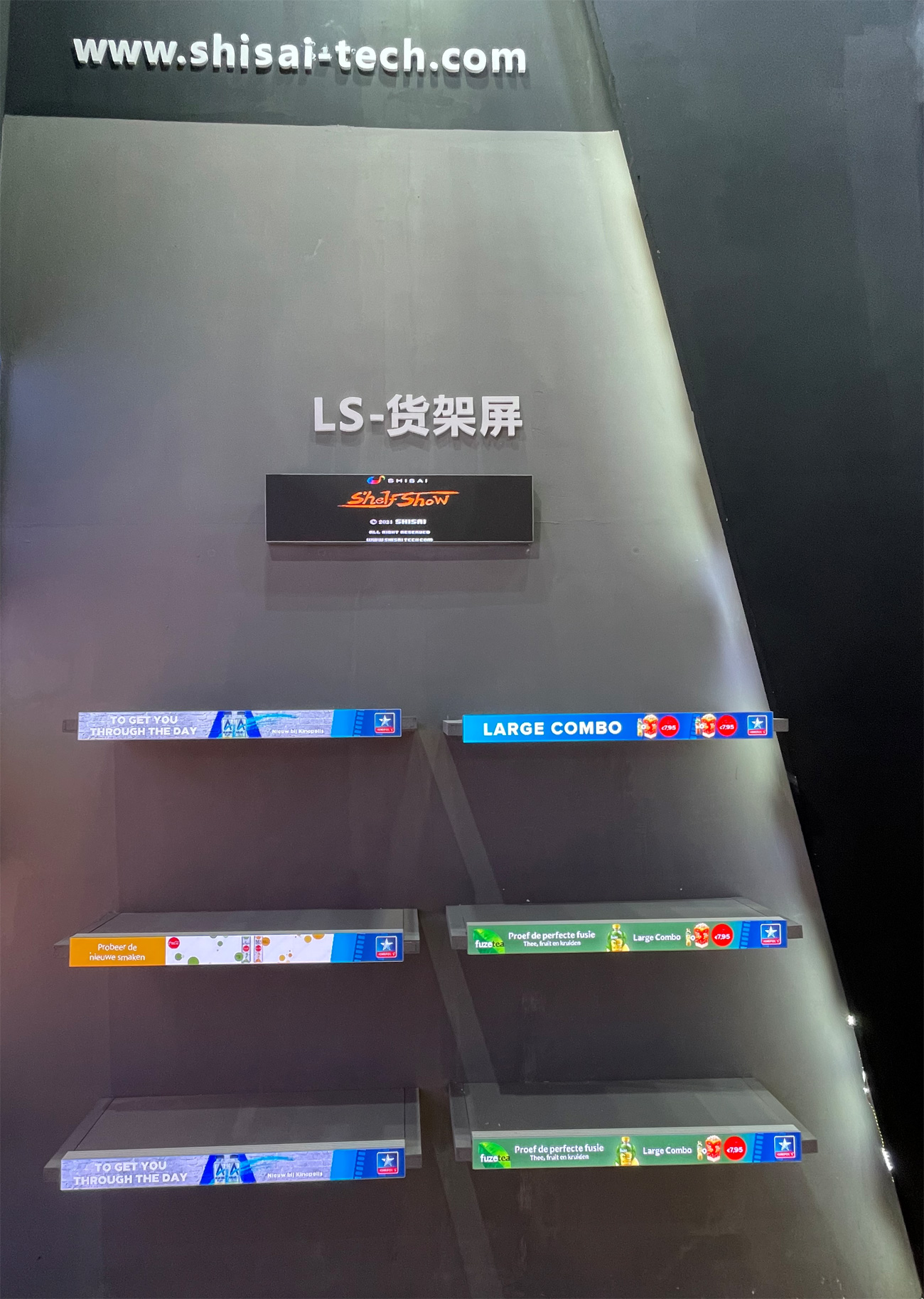 The LED shelf and Ebony series are the super stars still at our booth with no doubts.
As a brand new AD media, it gives the viewers very deep impression and new ideas for advertising business. We found there are more than 40% visitors coming for LED shelf.
Secondly, our Ebony series still remains the best color uniformity and incredible images quality. A lot of audiences can't help staring at it and show their appreciation, we feel so happy that the customers find the differences between SHISAI and the others , not just price any more.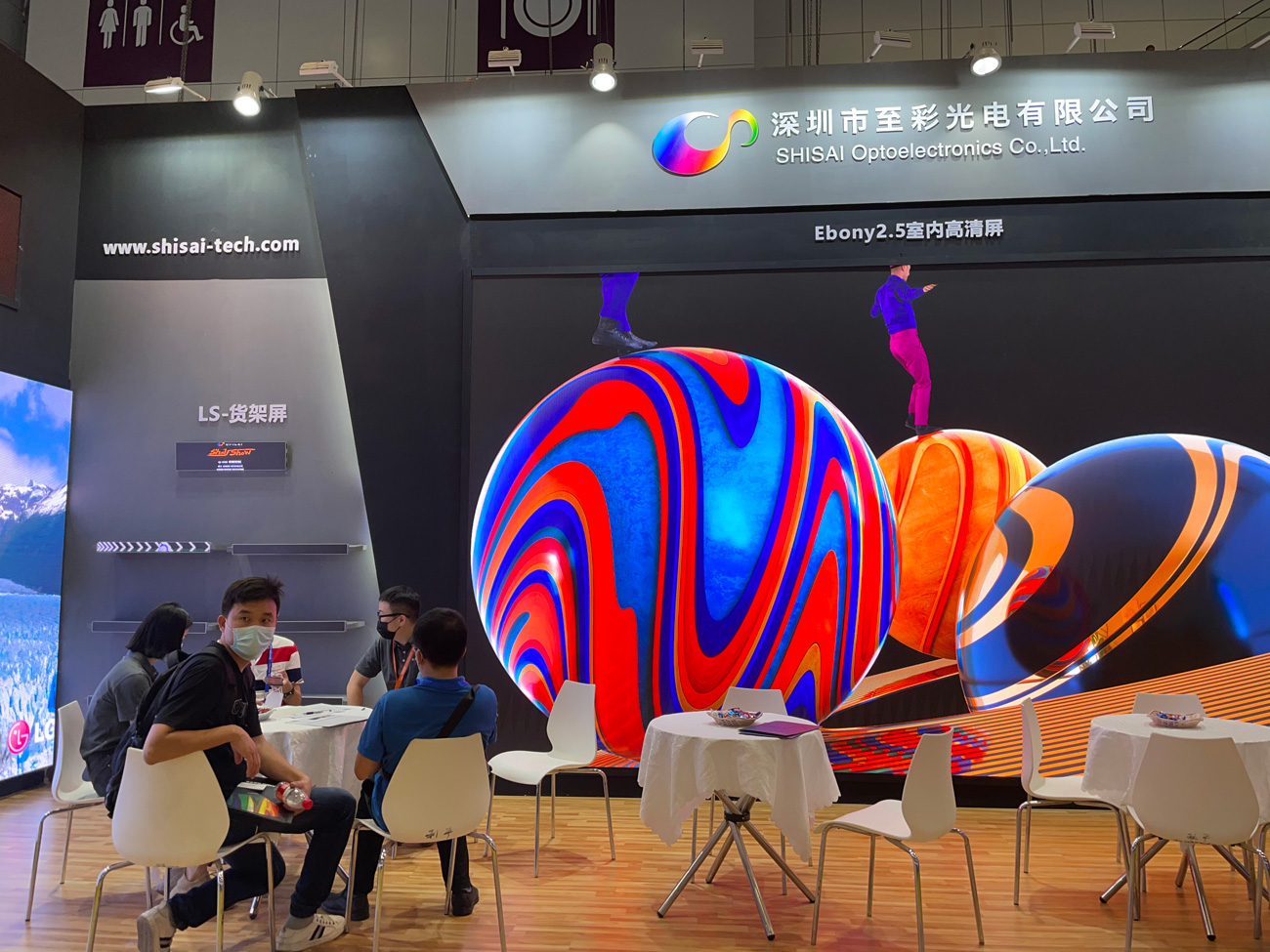 SHISAI's LED poster caught eyes a lot this time also. The true seamless splicing and excellent GOB effect of the 3 posters united together surpass all of the other posters onsite. We have the complete confidence cause it is just from the visitors' comments.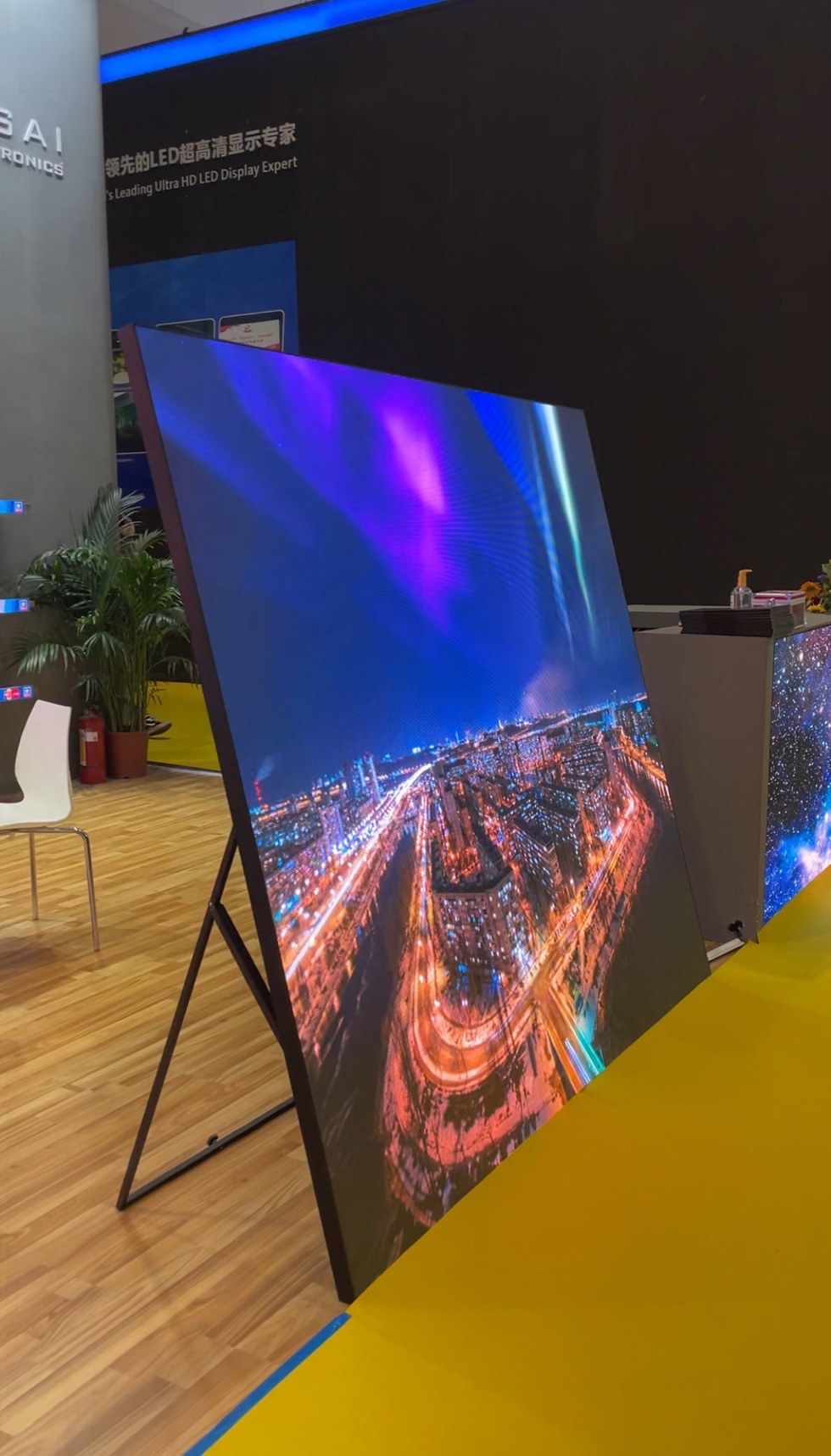 The last one, is our IVORY series which is high-end outdoor fixed installation products. This is the first time it is on exhibition, and no doubts, many visitors stopped and check the structure of it. We used non-cabinet version this time, and fixed it attached the wall with less space occupied. Most of visitors experienced the operation themselves and feel awesome with the convenience. No more words , just let the comments tell.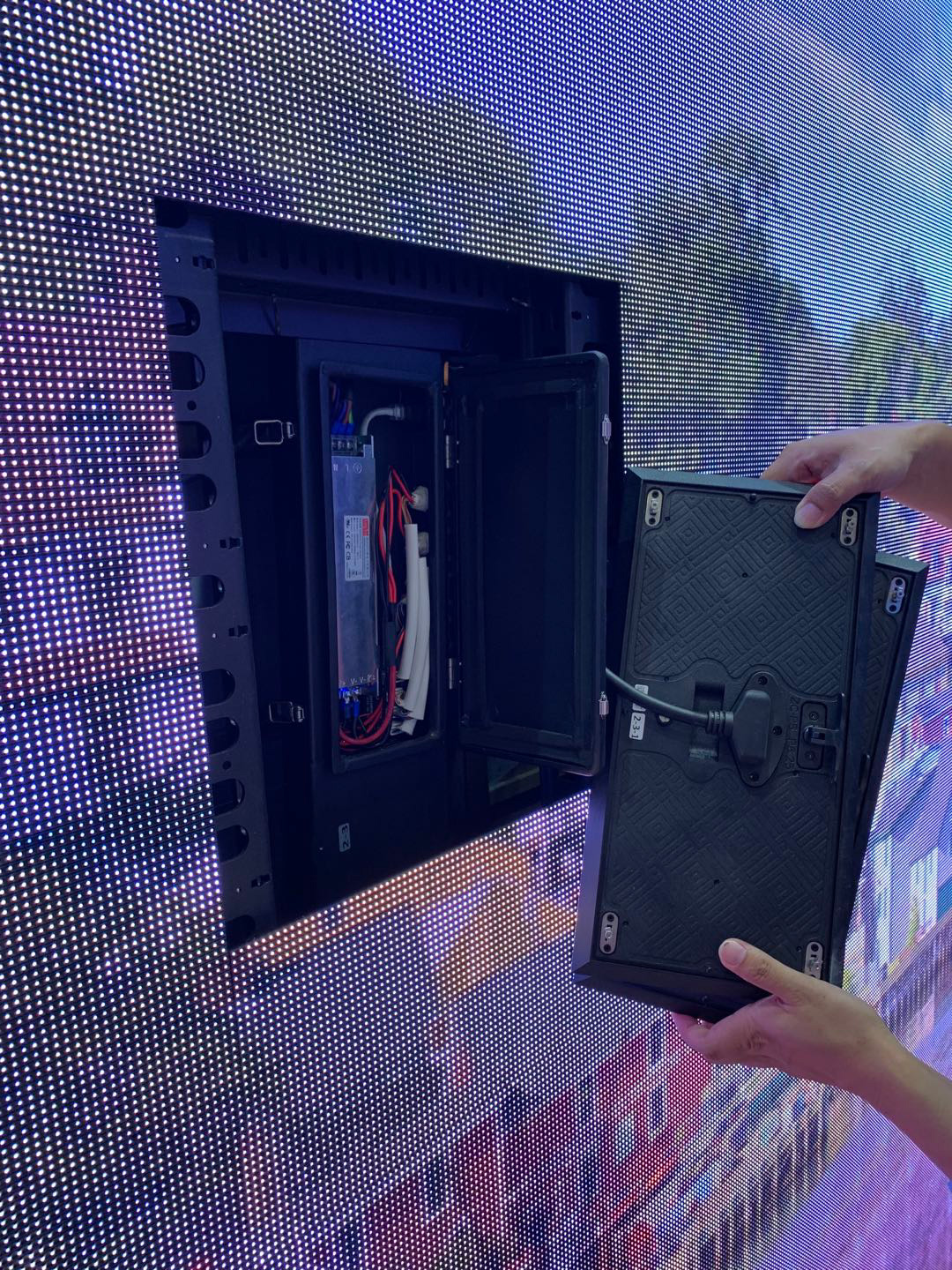 The tough period is still there, and we won't stop our path though we don't have chance to show SHISAI to the world. But we will do more preparation and bring more surprise for the coming exhibitions.
See you there , we will miss you guys!