Top 5 Things You Need to Know About LED Display Shelf
Views:
Publish Time: 2021-11-12 
Author: SHISAI
Even though marketing is crucial for sustainable business success, not every strategy is equally beneficial. Some strategies are considered annoying and intrusive, which is why companies started adopting more subtle methods. One of those methods is LED display shelf use. Scroll down to learn five things you need to know about this type of digital signage.
Why is LED display shelf popular?
The popularity of LED display shelf keeps growing. Several factors could explain why this form of digital signage has become a go-to choice for many businesses. These include:
· Sleek appearance
· Non-intrusive advertising tool
· Dynamic content update
· Digital interactivity
· Attention-grabbing
· Cost-effective
· Time-saving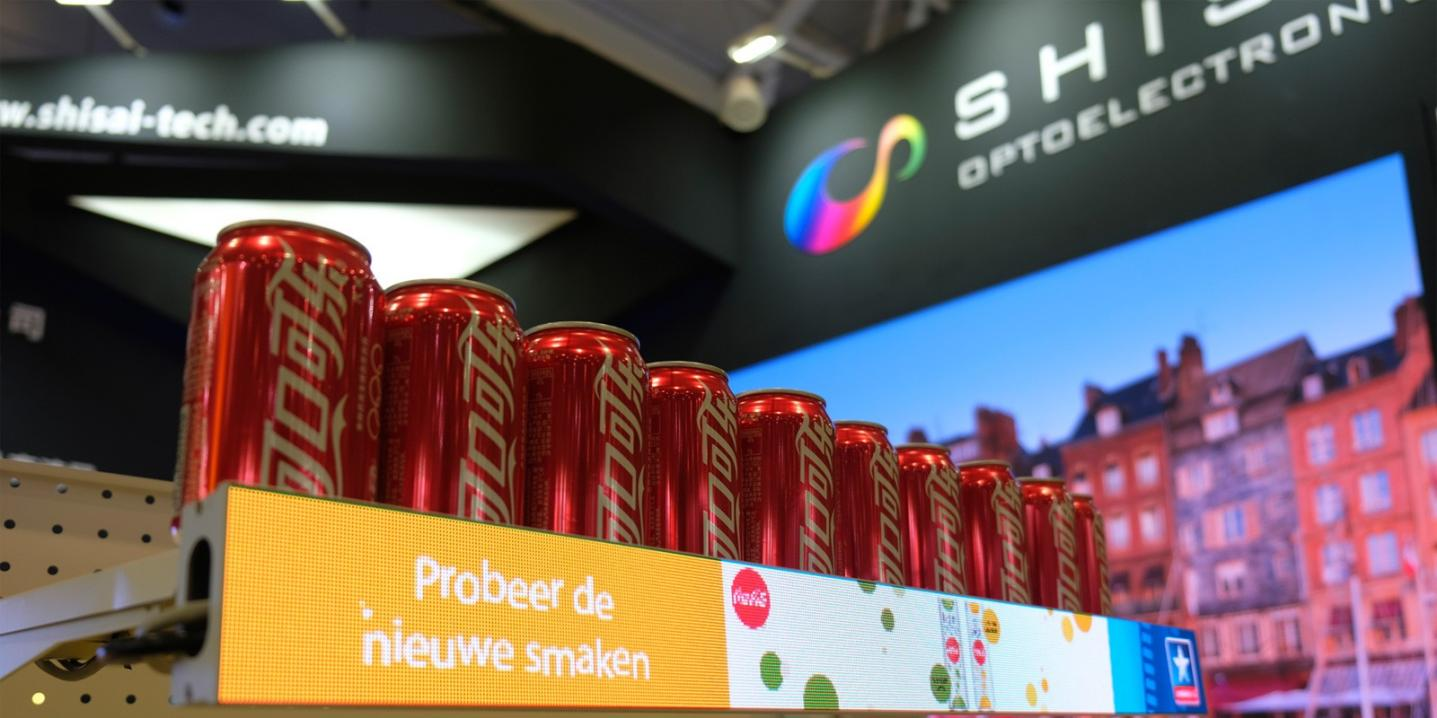 How does an LED display shelf work?
As a creative advertising media, LED display shelf born for shopping malls and high-end stores. With the rapid development of the economy, LED display shelf is also widely used in retail, restaurants, bars, wending machines, and it's all thanks to its compact size. This type of digital signage functions similarly to big LED displays. This display shelf fits onto the rack or shelf in the store and displays contents such as ads. The signage is easy to set up onto the rack and use.
Is the LED display shelf worth the investment?
The LED display shelf is definitely, worth the investment.
Firstly, this type of digital signage adds more variety to your marketing strategy and can help you strengthen the brand's power. As an eye-catching advertising tool, its showing content is more likely to be noticed while customers are walking around goods shelves. Setting a LED display shelf helps to boost sales and also enlarge your brand awareness.
Secondly, with the widespread use of smart shelf management, the labels are replaced step by step. The LED shelf is considered an upgrade promotional material that is more time-saving and environment-friendly because all it takes is a few clicks to get the job done without wasting added printed paper.
More precisely, by investing in a high-quality LED display shelf, you reduce costs in other aspects of your business. Thanks to its time efficiency, you and your team members can focus on much more important tasks. So, your productivity improves itself. Combined with setting LED wall shelves,the stores can increase sales by strategic placement of ads.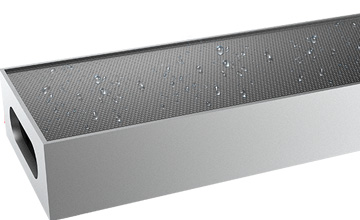 How to choose the best LED display shelf?
Choosing the best LED display shelf is easier than you think. Here are the most important criteria to bear in mind:
· Brand reputation – because you don't want to buy such an important product from a brand with a negative reputation
· Cabling – the most common pitfall for many display shelves is inadequate cabling that looks messy. For that reason, you should go for the LED display shelf with neat cabling.
· Installation methods – consider the type of rack to which you will add the LED display shelf. If the rack requires hooks, then you shouldn't for the LED display shelf with a magnet. Or you can simply opt for the signage that offers multiple methods of installation.
· Protection – LED display shelf is an investment that pays off, but only if it comes with protection technology. Ideally, your LED display shelf should come with GOB protection.
· Cost – go for the signage that offers the best quality at a reasonable price.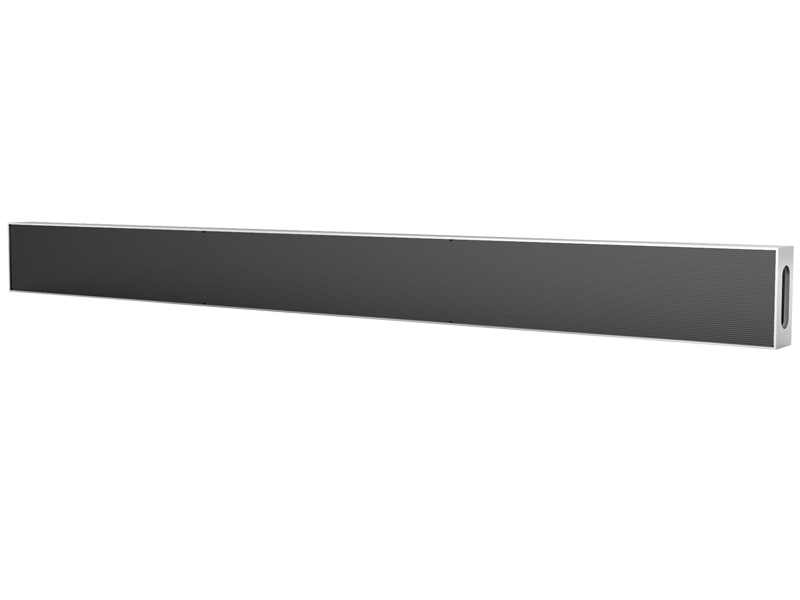 SHISAI LED display shelf
Once you know the criteria to look for, it's not that difficult to choose the ideal LED display shelf. One great example of digital signage that meets all the outlined criteria is SHISAI LED display shelf. This type of LED display comes with an internal cabling design to save more space and also keep everything neat.
At the same time, the LED display shelf from SHISAI, a well-known LED screen manufacturer, has multiple installation methods (hooks, screws, and magnets). The GOB protection keeps the display safe and protected from collision, moisture, and dust. The result is seamless integration and strong, durable digital signage.
Conclusion
Digital signage has become an effective marketing strategy, and there are plenty of options to choose from. LED display shelf is becoming more and more popular, especially in the retail industry. This type of signage allows for non-intrusive promotion of different products, and it's easy to set up and use. Our LED display shelf comes with multiple installation methods, screen protection, and neat cabling. So if you're looking for a way to elevate your shop's interior, this is the perfect solution. Not only is it practical, but the LED display shelf also looks trendy and sophisticated.