Why Does SHISAI Focus On The Quality Of LED Wall Display?
Views:
Publish Time: 2022-03-14 
Author: SHISAI
It is well known that the quality of the product is the root of enterprise survival. SHISAI, as a quality-focused manufacturer, is committed to providing various high-quality outdoor and indoor LED display screens. We at SHISAI never slacken our control of product quality in every aspect because we know that producing and selling a high-quality LED wall display benefits customers and LED panel manufacturers themselves and even to the LED wall display industry.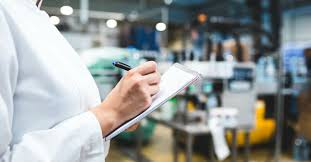 Why Does SHISAI Concern Quality?
l For Customers
Customers in different segments tend to focus on different things. But both end-consumers or the agents and distributors of LED wall displays want quality products at competitive prices to meet their needs.
End-consumers want LED wall displays that are bright, functional, and durable. Agents and distributors want more because if they purchase poor quality products, they not only increase the cost of maintenance but may also incur other liability risks, resulting in a loss of the company and brand reputation.
In the case of information asymmetry, everyone has different standards and concepts of quality, but SHISAI always believes in presenting the best quality that meets the price. Maximizing the protection of customers' profits is one of the key reasons why SHISAI is concerned about product quality.
l For Own Business Development
Product quality is the foundation of an enterprise in the market and the guarantee of development; we at SHISAI deeply understand this truth. At the time of SHISAI's establishment, it is not so long. But we have many years of experience in the LED wall display field.
Since the beginning of the business, SHISAI has been committed to controlling the quality of products to offer our customers the most cost-effective products. Our customers have gained wide recognition thanks to our insistence on quality control and attentive service. At the same time, the direct investment from our customers has transformed us from a single LED trading company to a more professional LED panel manufacturer.
From consciousness and action, we pay attention to the quality control of our products. It is this that promotes the development of our company. It can be said that no one knows the importance of controlling product quality better than us, SHISAI. And in the subsequent development, we will continue to keep our original intention to win more customers with our high requirements for products and responsibility for customers.
l For LED Wall Display Industry
SHISAI efforts to control the product quality and keep innovating, not only to protect the profits of customers and promote our own development but also to contribute to the LED wall display industry.
With the reduction of manufacturing costs, more and more factories have joined the LED display industry. The disorderly market has led to endless price wars and subsequently made some manufacturers offer cheap and inferior products to grab orders. These poor-quality products often do not pass the test of time and cannot be recognized by customers. It is harmful to the LED wall display industry and the customers.
On the contrary, a high-quality product is conducive to improving the customer's using experience. At the same time, it is also conducive to promoting technological innovation, improving industry standards and promoting the competitiveness of such products in the industry.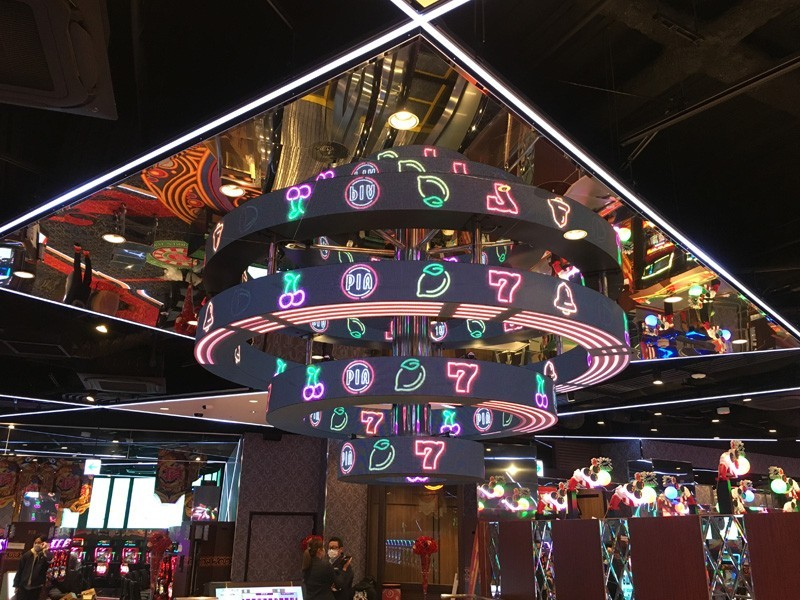 How Does SHISAI Control Product Quality?

Aiming to produce high-quality LED wall displays, SHISAI focuses on every step of the production process, IQC incoming inspection, IPQC inspection, OQC inspection, and finished product QA.
ü Incoming Quality Control
1. Before choosing raw material suppliers, we will preliminary identify the suppliers' market positioning, product quality, and process. We will eliminate low-end suppliers in the first stage.
2. We have specified the corresponding acceptance standards for different parts of the LED wall display.
3. Each batch of purchased materials will be systematically inspected according to the standards. Unqualified raw materials will be disposed of and not used in the products.
ü Input Process Quality Control
1. Clarify the requirements of production orders according to customer requirements, confirm the production process and acceptance standards of products.
2. Guide production line workers and rationalize the production process.
3. Strict control and acceptance of the quality of semi-finished and finished products by the quality control department.
ü Outgoing Quality Control
1. The finished product will be arranged for a comprehensive quality inspection.
2. Not only the quality and faults are checked, but also the viewing effect of the product is checked.
3. The product will be dealt with any cosmetic defects and minor flaws.
Conclusion
We at SHISAI understand that the essence of quality is to create value, to make customers feel "value for money". Quality products symbolize corporate integrity and guarantee sustainable creation and competitive advantage. Choose SHISAI, and it will not let you down!